WELCOME / いらっしゃいませ
Welcome to HANA. We are a modern Asian restaurant located just outside the city center of Leeuwarden. We provide a relaxed dining experience with friendly staff in a contemporary setting where you can experience the dynamic and exciting signature flavours of modern Asian cuisine.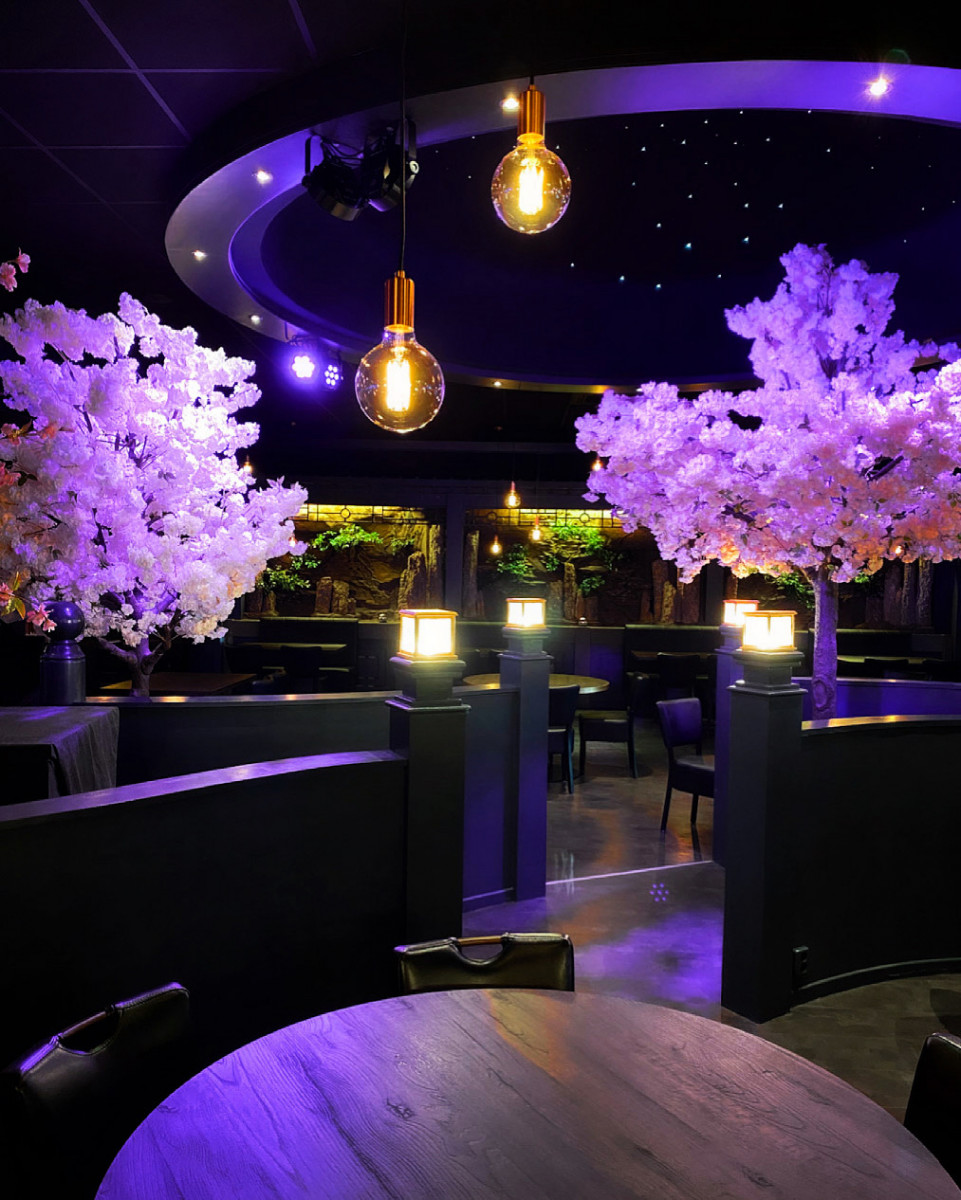 ・ Tuesday - thursday: € 32.50 per person
・ Friday - sunday: € 34.50 per person
・ Childeren between 0 ~ 3 years old: free
・ Childeren between 4 ~ 12 years old: € 2.50 per year
※ The price of dinner does not include drinks & premium dishes
※ On holidays we apply different rates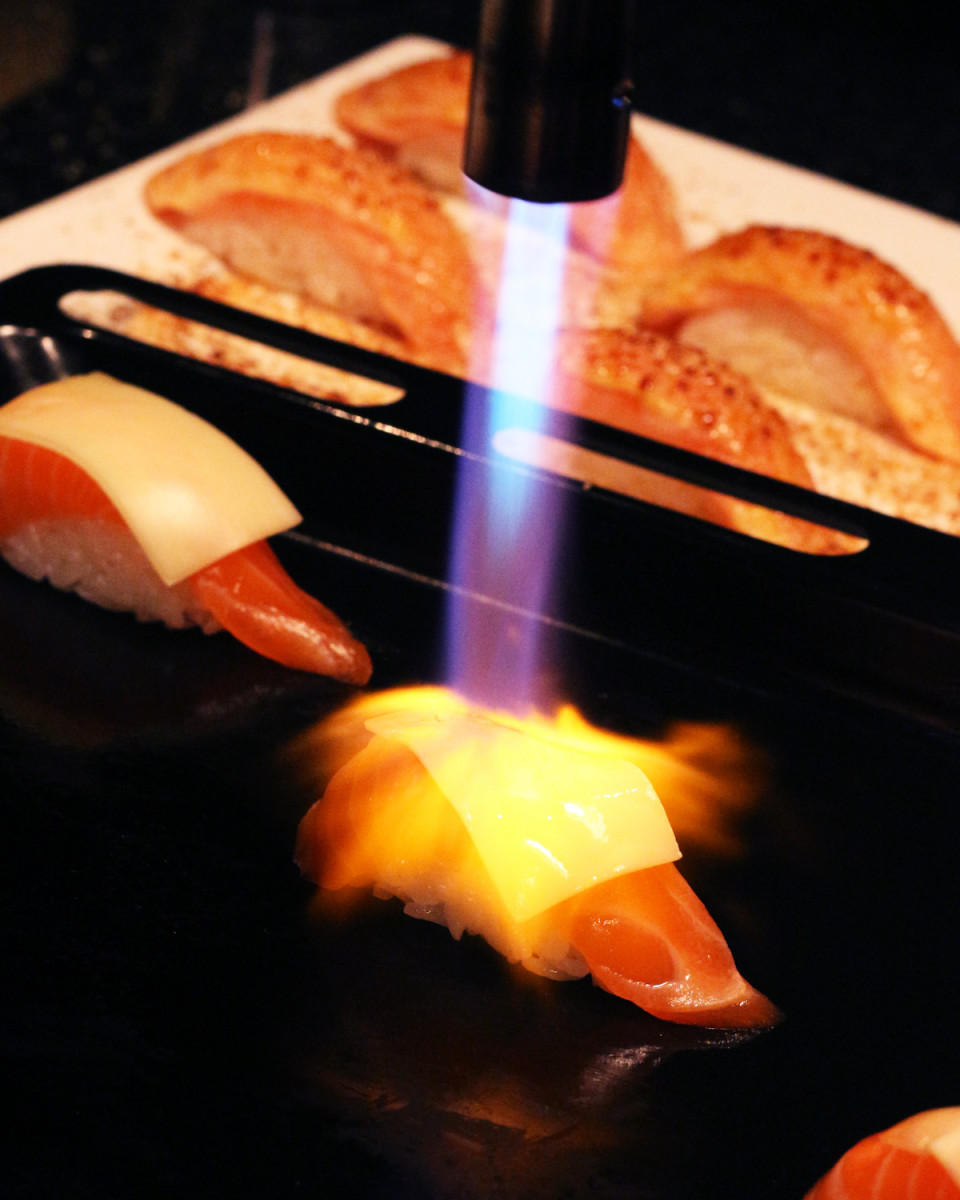 HOUSE RULES
・ The menu is presented to you on a tablet and you order from that.
・ Each round you are allowed to select 4 dishes per person.
・ We don't serve tap water as a regular drink, but you can order tap water together with another drink.
・ Only order as much as you can eat. In the event of excess waste, dishes will be charged at full price.
・ Leftovers are not allowed for take-out.
・ Tuesday - thursday: last round is at 09.15 pm, the kitchen will close at 09.30 pm. Friday - sunday: last round is at 09.45 pm, the kitchen will close at 10.00 pm.
・ After your dinner, please return the tablet to our staff at the cashier's counter.
・ In order to protect you and ourselves we have cameras throughout the entire restaurant.
・ Use of the wardrobe is at the user's own risk. HANA is not responsible in case of disappearance, theft or damage that is not foreseeable.
・ HANA has a dog policy, dogs are not permitted in our restaurant.
BOOKINGS
Advance reservations are highly recommended. To make a reservation online go to "RESERVEREN" in the navigation bar. Please pick a time, fill up the form and you will get a response as soon as possible. If no availability is showing this means we are fully booked. Your reservation is only final after receiving confirmation from our side. Please note that if you are running late, HANA will only hold your table for a maximum of 20 minutes after your reservation time, at which time we'll release the table to other diners in the event of no show or late arrival. If you wish to amend or cancel your reservation, please call to let us know. It's recommended to make a reservation in advance, especially for weekends or holidays.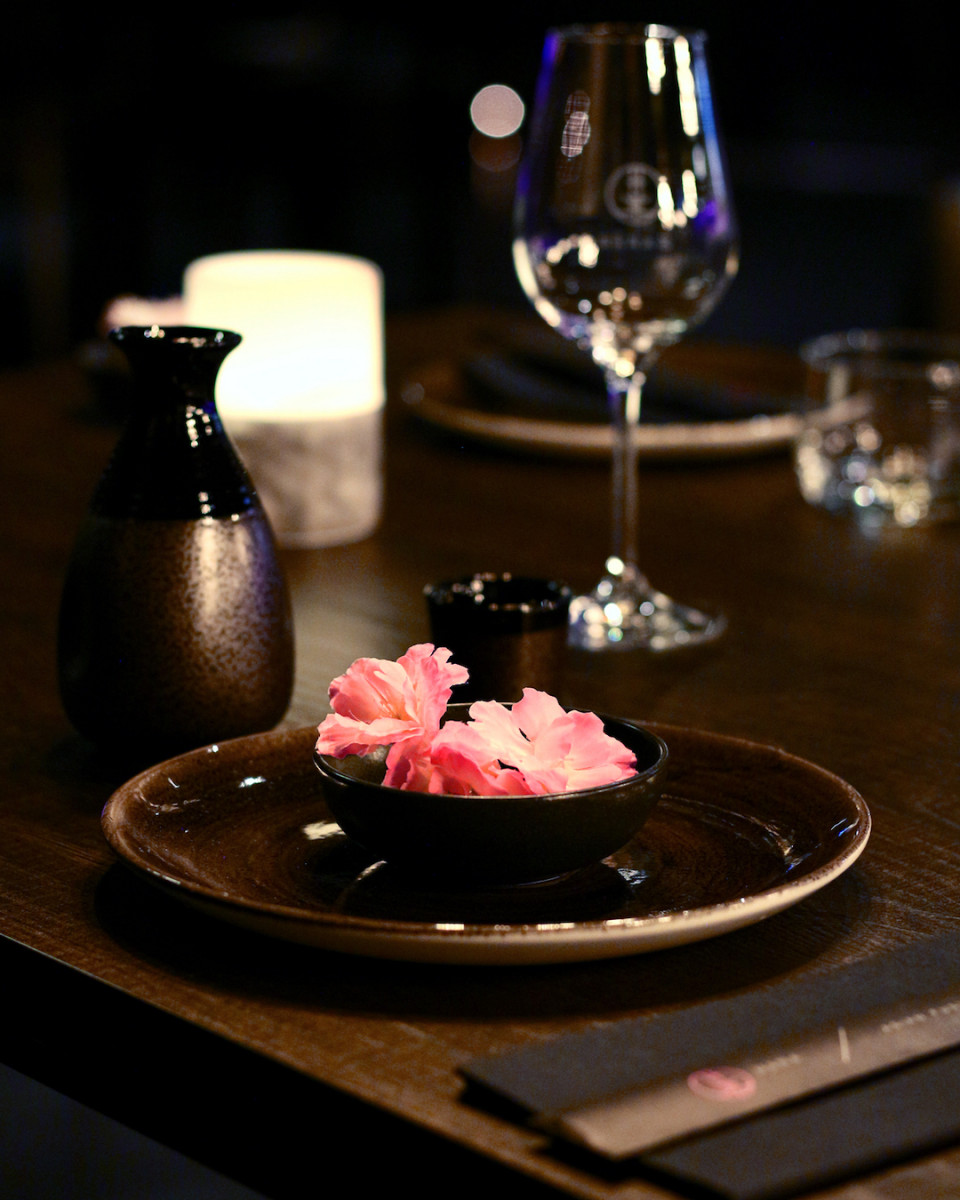 PARKING INFORMATION
HANA is located just on the outside of the Inner city area of Leeuwarden, in the so-called "blue zone", where you can park your car with a international blue disk for 2 hours free of charge. This is only applicable between monday - saturday from 08.00 am - 06.00 pm and from 08.00 am - 10.00 pm on thursdays.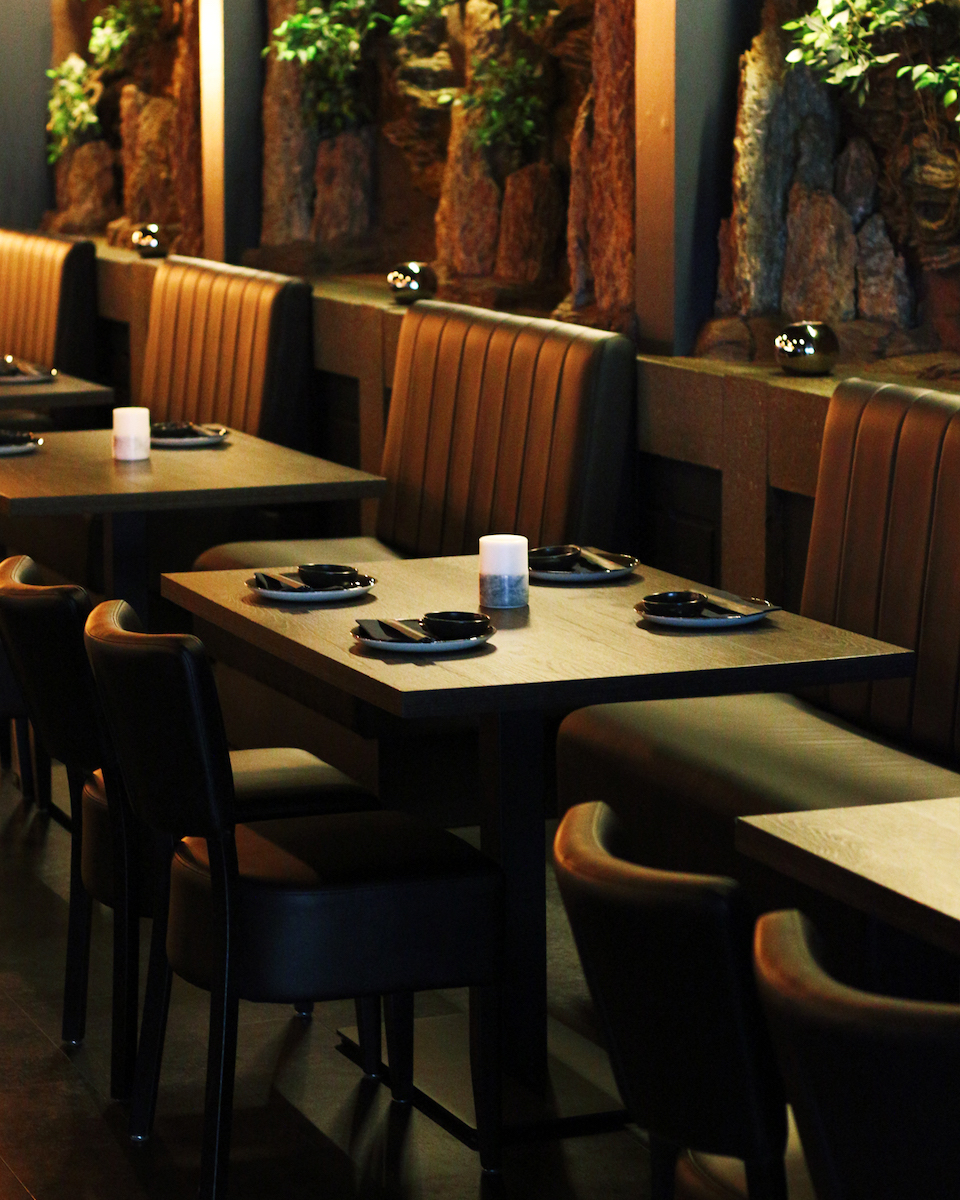 DISCLAIMER / 免責
By using this site you automatically agree to the use of cookies. The website www.restauranthana.nl and all related pages are the property of HANA and all material on this website is copyrighted. It is not allowed to use, copy or store images of this site without a written permission of HANA.
© 2018-2023 HANA, all rights reserved.
※ご注意: 内容および画像の転載はお断りいたします。